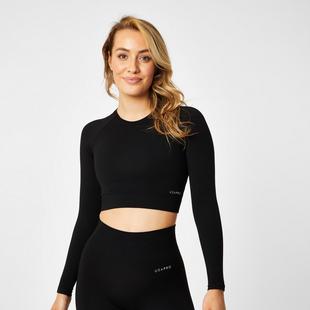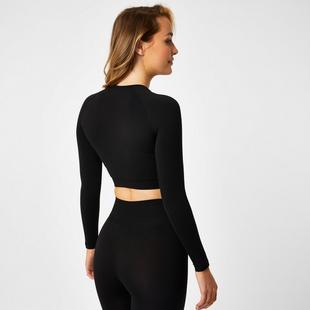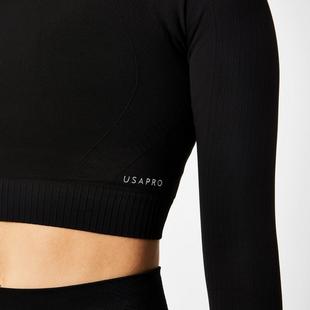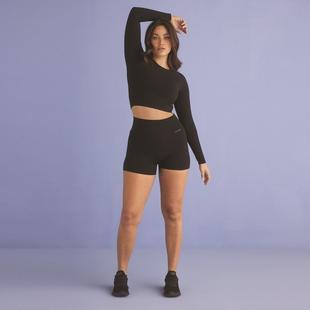 USA Pro

Long Sleeve Seamless Crop Top
RM 99.00RM 199.00
Product code: 340014
Seamless technology is the future of fitness wear, and our USA PRO Long sleeve crop top will give you the confidence and style in the gym, park, yoga studio or just working out at home.
The innovation in these seamless fitness tops provides you with optimal support in key areas as well as comfort with our premium PRO-DRY sweat-wicking fabric.
Along with their durability you will be ready at any level to achieve your goals.
Cropped Design
Seamless Technology
Comfort and Optimal Support
PRO-DRY Sweat-wicking Fabric
Body Sculpting Knitted Pattern
Heat Seal Logo to front side
Marl 48% Nylon, 39% Polyester, 13% Elastane
Plain 88% Nylon, 12% Elastane