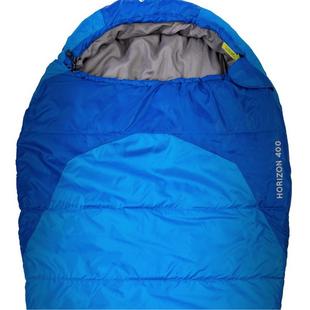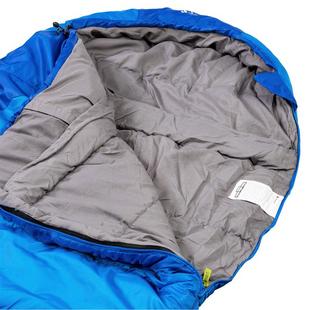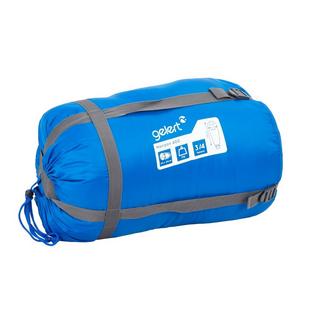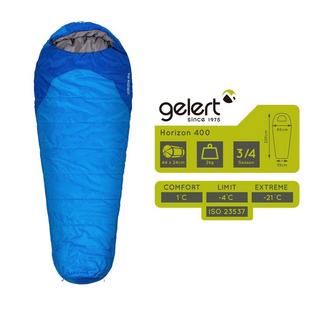 Gelert

Horizon 400 Sleeping Bag
RM 389.00RM 199.00
Product code: 781018
Elevate your outdoor adventures with the Gelert Horizon 400 Sleeping Bag!
All-Year Comfort: Designed for camping trips year-round, this 4-season mummy-shaped bag ensures warmth in any expedition.
Versatile Companion: Reliable in all seasons, it's your go-to for every outdoor adventure.
Practical Features: Includes a compression sack for easy storage, hanging loops, and an internal pocket for convenience.
Snag-Free Design: The anti-snag zip guard and full-length baffle along the zip and shoulders prevent heat loss.
Specifications: Sized at 80cm x 220cm x 35cm, it's tailored for Autumn/Winter and crafted with durable polyester, both inside and out.
Prepare for comfort, versatility, and unforgettable camping trips with the Gelert Horizon 400 Sleeping Bag – where every season becomes an adventure!