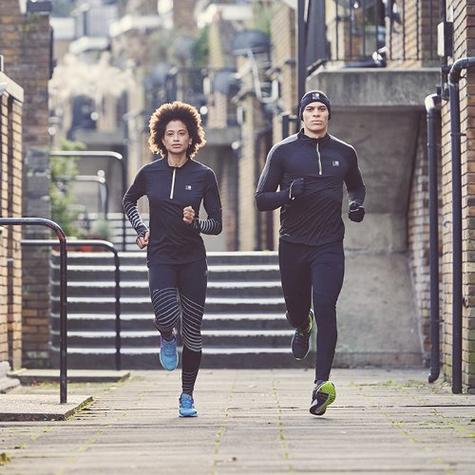 Running Clothing
Run to your hearts content with the Karrimor running range. Our running clothing features DRX fabric which provides much needed moisture management to keep you comfortable and dry all through your run.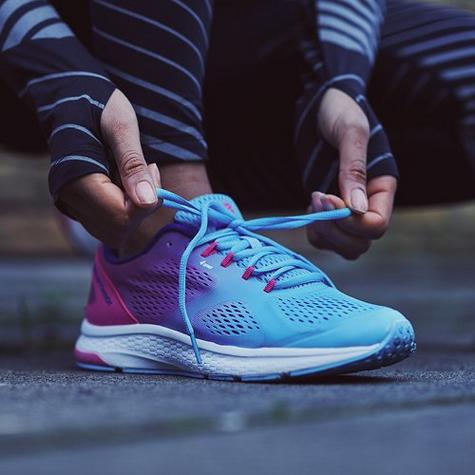 Running Shoes
Get out for a run by choosing your next pair of running shoes from Karrimor. With a selection of Karrimor running shoes for trail running, track running and even catering to your foot arch, you are sure to find your perfect pair.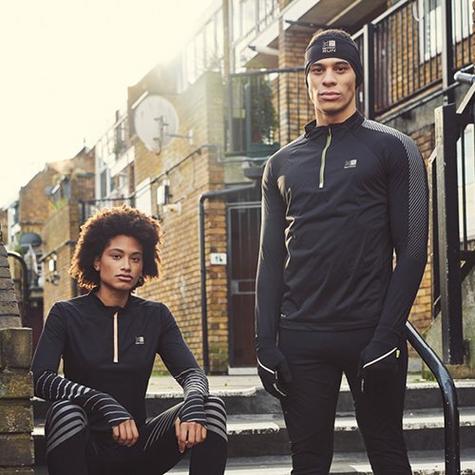 Running Accessories
Our wide range of running accessories will keep you motivated no matter what. Our running accessories include running hats, running gloves, running headphones, running heart rate monitors and much more.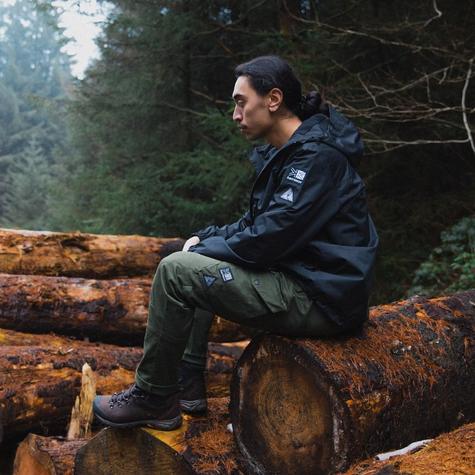 Outdoor Clothing
Wrap up and shield yourself from the elements in Karrimor outdoor clothing such as jackets, water resistant trousers and coats. Find all the outdoor clothing from Karrimor that you could need to keep on exploring the great outdoors.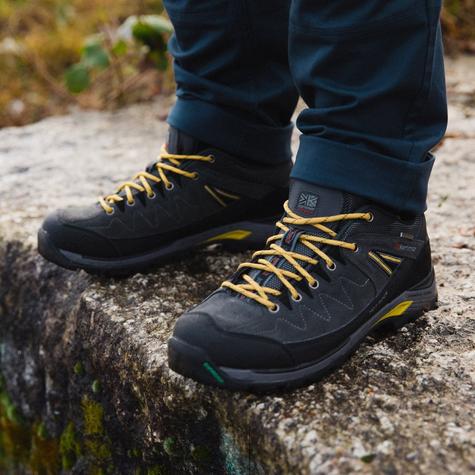 Outdoor Footweat
Ensure you are ready for the great outdoors with our selection of Karrimor outdoor footwear that boast current technologies to protect your feet. Choose from Karrimor walking boots to walking shoes and even sandals.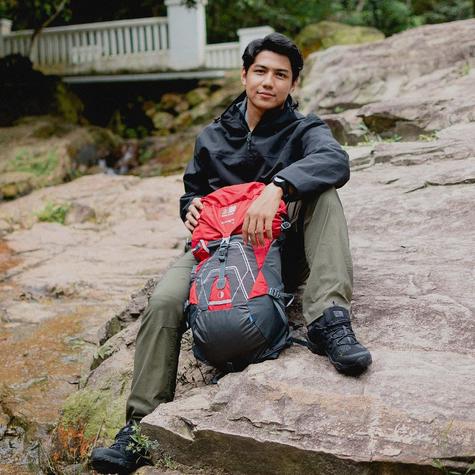 Outdoor Accessories
Made for the adventurers, the outdoor lovers and the explorers, the Karrimor accessories collection has got you discovering the world in style.